How Do I Get Started?
You're interested in Computer Vision, Deep Learning, and OpenCV…but you don't know how to get started.
Follow these steps to get OpenCV configured/installed on your system, learn the fundamentals of Computer Vision, and graduate to more advanced topics, including Deep Learning, Face Recognition, Object Detection, and more!
Deep Learning
Deep Learning algorithms are capable of obtaining unprecedented accuracy in Computer Vision tasks, including Image Classification, Object Detection, Segmentation, and more.
Follow these steps and you'll have enough knowledge to start applying Deep Learning to your own projects.
Face Applications
Using Computer Vision we can perform a variety of facial applications, including facial recognition, building a virtual makeover system (i.e., makeup, cosmetics, eyeglasses/sunglasses, etc.), or even aiding in law enforcement to help detect, recognize, and track criminals.
Computer Vision is powering facial recognition at a massive scale — just take a second to consider that over 350 million images are uploaded to Facebook every day.
For each of those images, Facebook is running face detection (to detect the presence) of faces followed by face recognition (to actually tag people in photos).
In this section you'll learn the basics of facial applications using Computer Vision.
Optical Character Recognition (OCR)
One of the first applications of Computer Vision was Optical Character Recognition (OCR).
OCR algorithms seek to (1) take an input image and then (2) recognize the text/characters in the image, returning a human-readable string to the user (in this case a "string" is assumed to be a variable containing the text that was recognized).
While OCR is a simple concept to comprehend (input image in, human-readable text out) it's actually extremely challenging problem that is far from solved.
The steps in this section will arm you with the knowledge you need to build your own OCR pipelines.
Object Detection
Object detection algorithms seek to detect the location of where an object resides in an image.
These algorithms can be as simple as basic color thresholding or as advanced as training a complex deep neural network from scratch.
In the first part of this section we'll look at some basic methods of object detection, working all the way up to Deep Learning-based object detectors including YOLO and SSDs.
Object Tracking
Object Tracking algorithms are typically applied after and object has already been detected; therefore, I recommend you read the Object Detection section first. Once you've read those sets of tutorials, come back here and learn about object tracking.
Object detection algorithms tend to be accurate, but computationally expensive to run.
It may be infeasible/impossible to run a given object detector on every frame of an incoming video stream and still maintain real-time performance.
Therefore, we need an intermediary algorithm that can accept the bounding box location of an object, track it, and then automatically update itself as the object moves about the frame.
We'll learn about these types of object tracking algorithms in this section.
Instance Segmentation and Semantic Segmentation
There are three primary types of algorithms used for image understanding:
Image classification algorithms enable you to obtain a single label that represents the contents of an image. You can think of image classification as inputting a singleimage to a network and obtaining a single label as output.
Object detection algorithms are capable of telling you not only what is in an image, but also where in the image a given object is. Object detectors thus accept a single input image and then returning multiple values as an output. The output itself is a list of values containing (1) the class label and (2) the bounding box (x, y)-coordinates of where the particular object is in the image.
Instance segmentation and semantic segmentation take object detection farther. Instead of returning bounding box coordinates, instance/semantic segmentation methods instead yield pixel-wise masks that tell us (1) the class label of an object, (2) the bounding box coordinates of the object, and (3) the coordinates of the pixels that belong to the object.
These segmentation algorithms are intermediate/advanced techniques, so make sure you read the Deep Learning section above to ensure you understand the fundamentals.
Embedded and IoT Computer Vision
Applying Computer Vision and Deep Learning algorithms to resource constrained devices such as the Raspberry Pi, Google Coral, and NVIDIA Jetson Nano can be super challenging due to the fact that state-of-the-art CV/DL algorithms are computationally hungry — these resource constrained devices just don't have enough CPU power and sufficient RAM to feed these hungry algorithm beasts.
But don't worry!
You can still apply CV and DL to these devices — you just need to follow these guides first.
Computer Vision on the Raspberry Pi
At only $35, the Raspberry Pi (RPi) is a cheap, affordable piece of hardware that can be used by hobbyists, educators, and professionals/industry alike.
The Raspberry Pi 4 (the current model as of this writing) includes a Quad core Cortex-A72 running at 1.5Ghz and either 1GB, 2GB, or 4GB of RAM (depending on which model you purchase) — all running on a computer the size of a credit card.
But don't let its small size fool you!
The Raspberry Pi can absolutely be used for Computer Vision and Deep Learning (but you need to know how to tune your algorithms first).
Medical Computer Vision
Computer Vision and Deep Learning algorithms have touched nearly every facet of Computer Science.
One area that CV and DL algorithms are making a massive impact on is the field of Medical Computer Vision.
Using Medical Computer Vision algorithms, we can now automatically analyze cell cultures, detect tumors, and even predict cancer before it even metastasizes!
Working with Video
Most tutorials I have on the PyImageSearch blog involve working with images — but what if you wanted to work with videos instead?
If that's you, make sure you pay attention to this section.
Image Search Engines
Content-based Image Retrieval (CBIR) is encompasses all algorithms, techniques, and methods to build an image search engine.
An image search engine functions similar to a text search engine (ex., Google, Bing, etc.).
A user visits the search engine website, but instead of having a text query (ex., "How do I learn OpenCV?") they instead have an image as a query.
The goal of the image search engine is to accept the query image and find all visually similar images in a given dataset.
CBIR is the primary reason I started studying Computer Vision in the first place. I found the topic fascinating and am eager to share my knowledge with you.
Interviews, Case Studies, and Success Stories
You can learn Computer Vision, Deep Learning, and OpenCV — I am absolutely confident in that.
And if you've been following this guide, you've seen for yourself how far you've progressed.
However, we cannot spend all of our time neck deep in code and implementation — we need to come up for air, rest, and recharge our batteries.
When then happens I suggest supplementing your technical education with a bit of light reading used to open your mind to what the world of Computer Vision and Deep Learning offers you.
After 5 years running the PyImageSearch blog I've seen countless readers dramatically change their lives, including changing their careers to CV/DL/AI, being awarded funding, winning Kaggle competitions, and even becoming CTOs of funded companies!
It's truly a privilege and an honor to be taking this journey with you — thank you for letting me accompany you on it.
Below you'll find some of my favorite interviews, case studies, and success stories.
Need more Help?
I'm dedicated to helping you learn Computer Vision, Deep Learning, and OpenCV. If you need more help from me, here are a few options: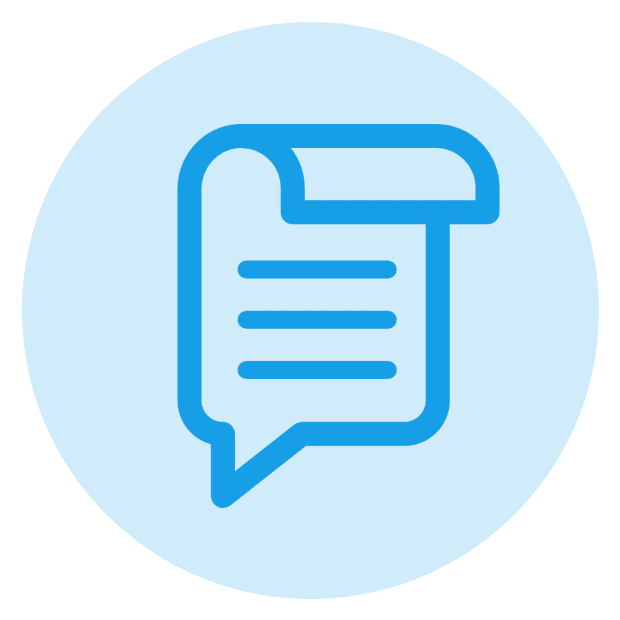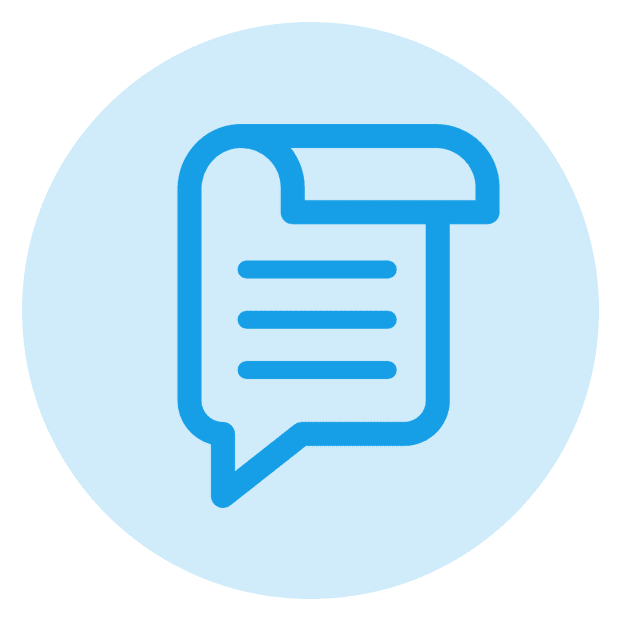 Blog
I've authored over 350+ free tutorials on the PyImageSearch.com blog.
It's likely that I have already authored a tutorial to help you with your question or project.
Make sure you use the "Search" bar to search for keywords related to your topic. The search bar can be found on top-right of the sidebar on every page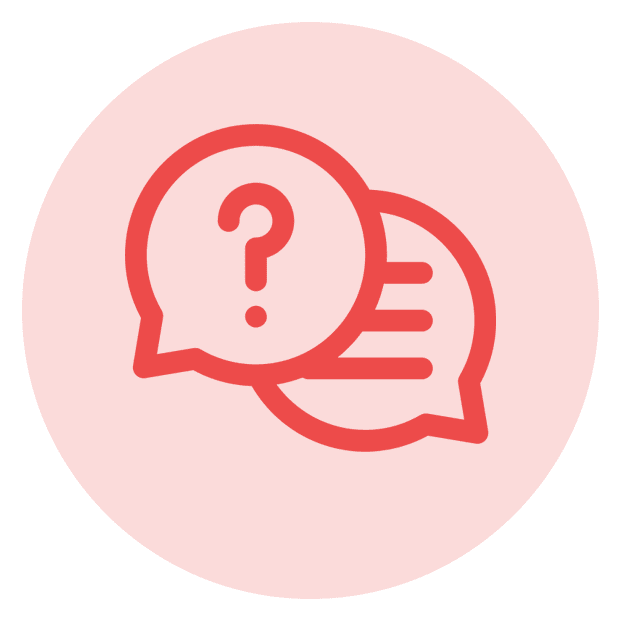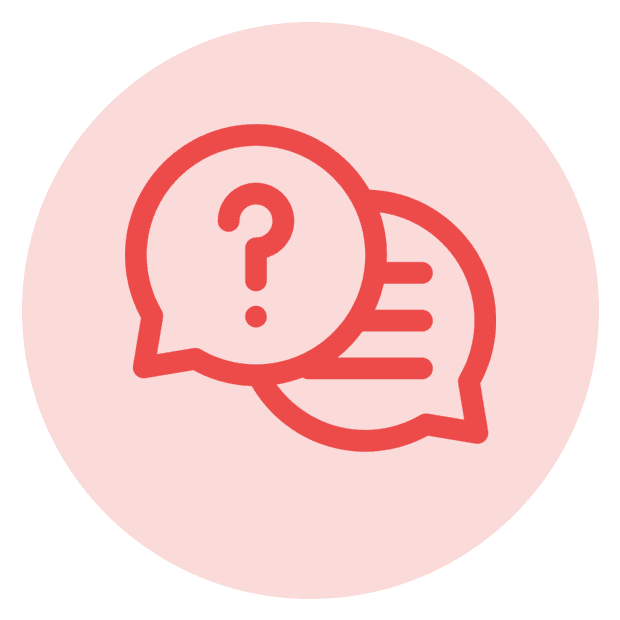 FAQ
I've compiled answers to to the most common questions I receive on my official FAQ page.
Please check the FAQ as it's possible that your question has been addressed there.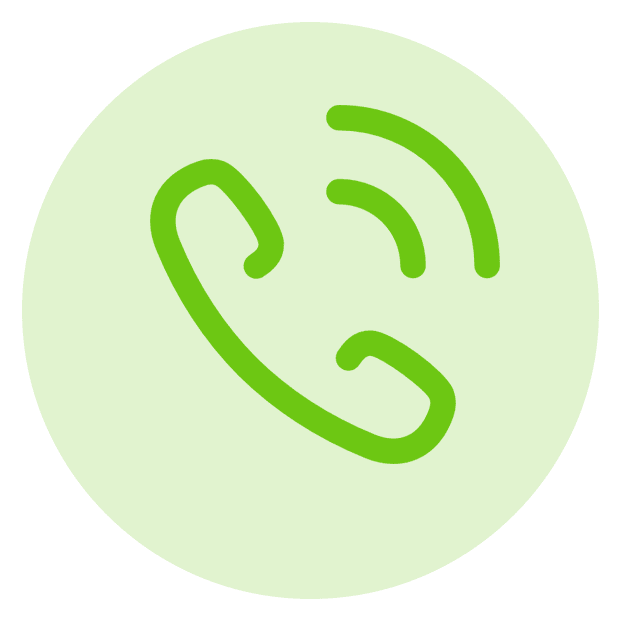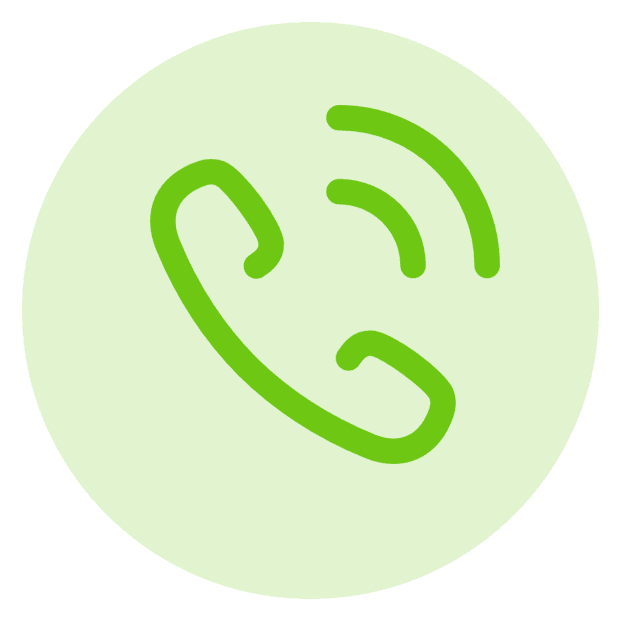 Contact
If you are a paying customer of mine, feel free to use my contact form to ask me a question (but please, kindly limit it to one question per email).