Synaptiq is PyImageSearch's official consulting partner for Computer Vision, Machine Learning, and Artificial Intelligence projects. We are both strategic thought partners, and custom builders of AI products that matter.
Good data and good ideas have limitless possibilities. If you're ready to unlock the power of your data, we might be able to take your ideas even further.
About Us
We want to raise humanity's collective AIQ. It's not an option anymore. AI is the next state towards which grand problem solving needs to evolve. It is the only natural path forward. So we see every client project as an opportunity to not only service, but to solve for impact.
Fun fact: Synaptiq's co-founder, Dr. Tim Oates, is PyImageSearch founder Adrian Rosebrock's PhD advisor.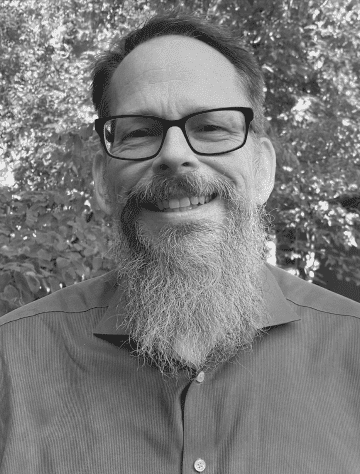 Dr. Tim Oates, PhD
CHIEF DATA SCIENTIST
Tim Oates is Synaptiq's Chief Data Scientist and Co-founder. From building language-learning robots to completing his post-doctorate at MIT in the AI Lab, he has solved serious challenges repeatedly. As a professor at UMBC, he has published over 150 peer-reviewed papers on topics ranging from machine vision to time series analysis. It's no wonder Tim is also the "sage of Synaptiq" and for every client-partner who shares their big challenge with us.
"Our application of AI must work with and for humans to make their lives better, not just make their cog in some machine spring faster."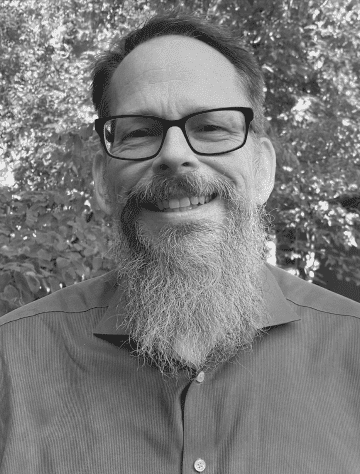 Quick Stats
29 data scientists, strategists and engineers
14 Master's Degrees
7 PhDs
60+ clients
20+ industries
PyImageSearch & Synaptiq Client Spotlight
Using computer vision and OCR for immigration document classification: an interview with Vince DiMascio, CIO/CTO of global law firm Berry Appleman & Leiden.
By Adrian Rosebrock
Read the interview
AI SERVICE
Intelligent Automation
Streamlined processes and smooth transitions. Ensuring top global talent can start their new careers in America.
Learn how our CIO 100 award-winning AI solution helped an international immigration law firm be fast, adaptive, and provide unparalleled client service when the stakes were high.
Read Case Study
We are AI industry leaders, with expertise in:
Data Strategy
Machine Vision
Natural Language Processing
Machine Learning
Intelligent Document Processing
Customer Recommender Systems
Graph Data Embeddings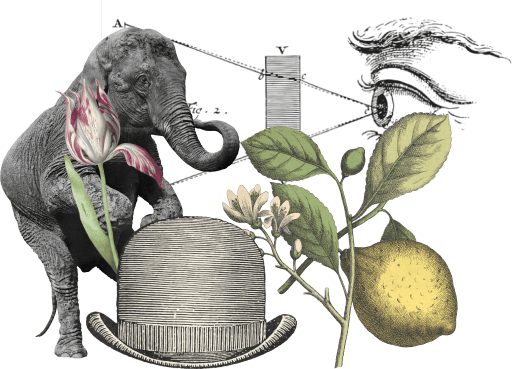 Learn more:
We help our clients and partners discover the data they already have – or the data they could have – and how to use it to drive innovation, propel success, and make impact.
If you're interested in our services, tell us more about your project.
<![endif]-->